Carefully crafted, even for complicated skin.
BeLIFTED uses the absolute highest quality whole plant CBD hemp extract with 0.00%THC available to us. It is a "broad spectrum" hemp extract. Grown on a farm in Colorado, it is completely non-psychoactive. It also does pretty amazing things for your skin by providing natural soothing and calming benefits.
More Active Ingredients
Hyaluronic Acid
---
Collagen promoting and incredibly moisturizing, hyaluronic acid molecules can hold up to 1000 times their weight in water. Despite it's confusing name, hyaluronic acid in its natural form is moisturizing and soothing for all skin types.
---
Aloe Vera
---
Used for thousands of years for its soothing, healing, and theraputic skincare benefits, aloe is a natural antioxidant.
---
Chamomile
---
Chamomile helps to protect skin from free radical damage and minimize the appearance of pores. Recent studies suggest Chamomile may help to accelerate tissue regeneration.
---
Vitamin B as Niacinamide
---
Vitamin B in the form of niacinamide is the not so secret ingredient that helps you acheive healthly, "glowy" skin. This essential skin care ingredient evens skin tone, helps regulate oil production, minimizes the appearance of fine lines and wrinkles, and helps our skin maintin and healthy barrier to keep moisture locked in!


---
Green Tea Extract
---
A powerhouse antioxidant with active caffeine and tanins making it a miracle ingredient for addressing the appearance of dark circles and puffiness around the eyes.
---
Sea Buckthorn Oil
---
This unique nutrient rich oil penetrates deep into the epidermis to promote deep hydration and replenished, soft, smooth skin.
---
Rose Hip Seed Oil
---
Naturally high in retinoids and vitamin C, rosehip seed oil aids cell turnover to reduce the appearance of breakouts, fine lines and wrinkles.
---
Sea Kelp Extract
---
A potent prebiotic that helps to revitalize and firm skin's appearance. Sea kelp's unique properties may stimulate the skin's natural ability to heal itself.
---
Hemp Seed Oil
---
This soothing naturally antibacterial oil is amazing for a variety of skin conditions. Extracted from hemp seeds as opposed to the leaves, this ingredient compliments the incredible efficacy of our premium CBD rich hemp extract.
---
Evening Primose Oil
---
This anti-inflamatory oil helps soothe and moisturize delicate skin while enhancing the look of elasticity.
---
Avocado Oil
---
Intensely moisturizing, this oil is ideal for restoring hydration in the sensitive skin around the eyes that does not produce its own oil.
---
Shea Butter
---
Rich in natural fats, the ultra moisturizing shea butter enhances the look of skin's natural elasticity while miraculously not blocking pores.
---
Mango Butter
---
This vitamin C rich, skin brightening butter is hydrating, soothing and healing.
---
Vitamin E
---
In the form of the highly bio-available tocopherol acetate, vitamin E acts as powerful antioxidant protecting skin's appearance against pollutants and other environmental stressors.
---
Olivates
---
The olivates in our products are olive derived natural compounds that don't clog your pores and are amazing for your skin. The skin barrier enhancing ethylhexyl olivate has even been shown to have moisturizing effects lasting much longer than those of the comparable squalene.
---
Bulgarian Rose Otto
---
Using only the most pure form of steam distilled rose oil coveted for its sublime aroma and beneficial effects, our rose is free of unwanted additives and wonderful for your skin.
---
Caprylic Triglycerides
---
Derived from coconut and plant-sourced glycerin, this non-oil emollient absorbs quickly to soften and protect skin without clogging pores.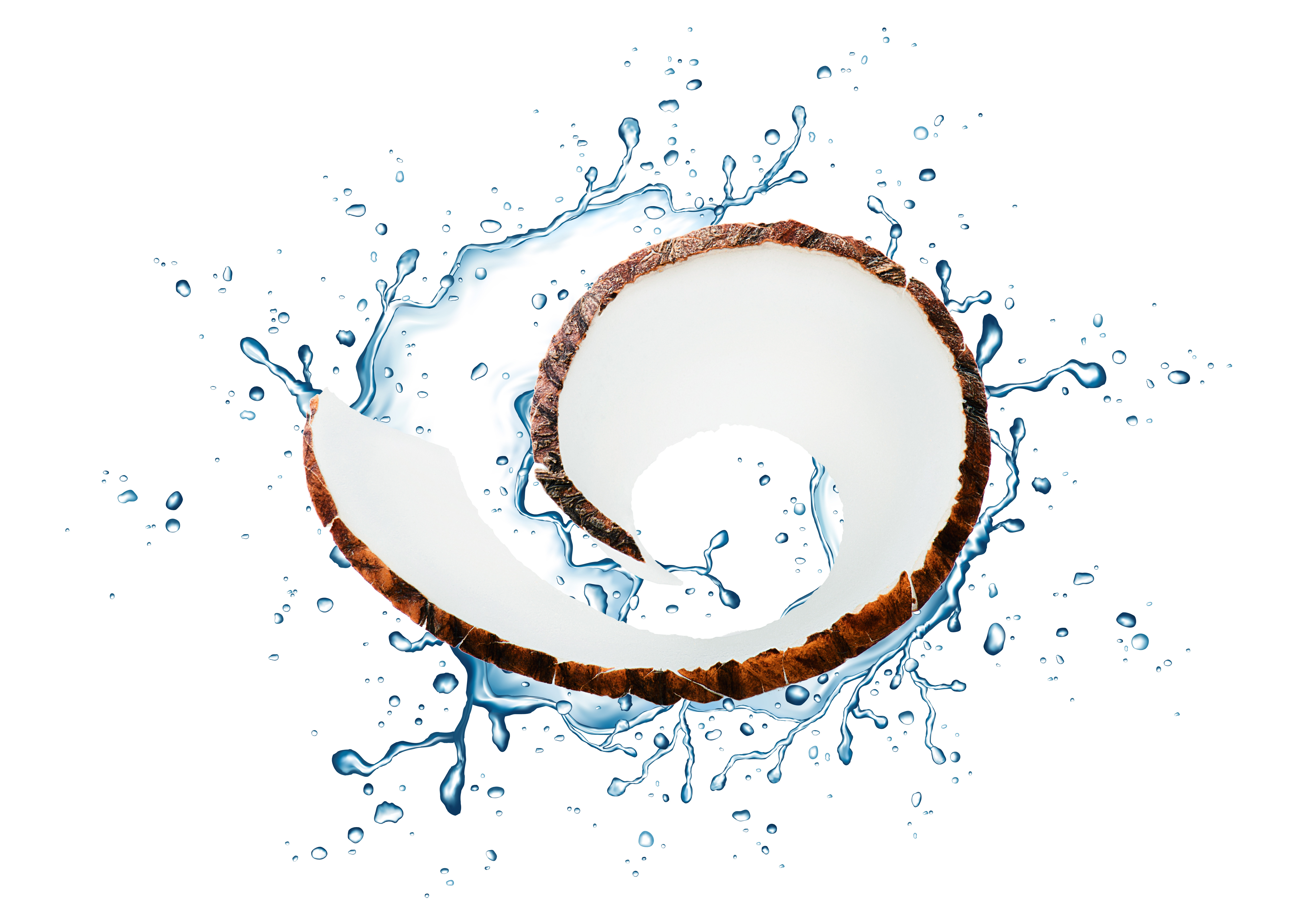 ---
Meadowfoam Seed Oil
---
Similar to jojoba, meadowfoam seed oil is less comedogenic and more sustainably sourceable. It helps to balance and regulate our skin's natural oil production.
---
---
Microbiome Nourishing
Soothing and calming for complicated skin
Protection from the Elements
Vegan, eco-friendly, paraben-free
BETTER SKINCARE